Residential
The Genie Cleaning Company provides domestic window cleaning on a regular basis to all types of domestic properties, from small bungalows and flats, to very large private residences. Your windows will be cleaned with our state-of-the art equipment using purified water technology to attract dirt off your windows like a magnet; meaning no need for harmful detergents. This technology will make previously inaccessible windows above extensions and conservatories now accessible.
The windows and frames are lightly scrubbed every time using a soft brush; we will then rinse your windows leaving them to dry naturally to a sparkling finish. We take pride in our work and so The Genie Cleaning team members will be uniformed, police-checked and will be going through a rigid training programme before stepping a foot on your property ensuring we get perfect results on every visit.
We clean our customers windows in a strict rotation, ensuring that we minimise travelling distances between each job, to ensure we can keep our prices as competitive as possible, as we save on time, fuel, and vehicle wear and tear... AND it's good for the environment too.
DON'T FORGET TO REQUEST A CONSERVATORY ROOF CLEANING QUOTE!!!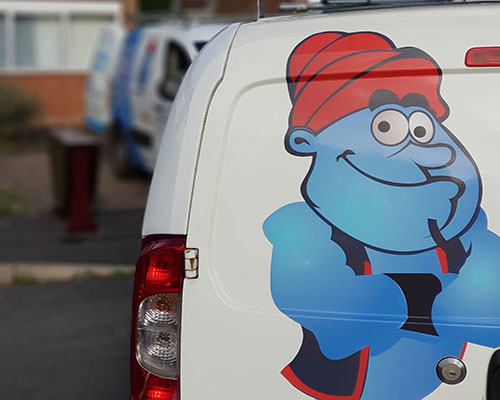 Are your Gutters, Soffit & Fascia's Looking Old, Dirty & Tired?
Find more information on the link below: